January 6, 2022 | All Blog Entries, Team | Lisa Priest
Diving into 2022 ...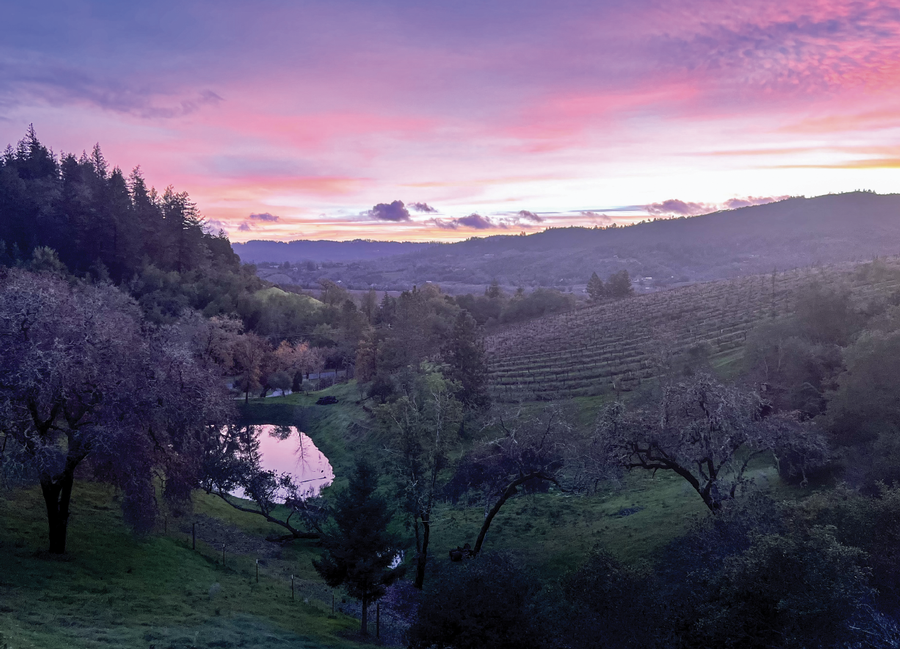 To our wonderful family + friends,
As we dive into 2022, we want to take a moment to thank you for your support and for being part of our Bella family. From the bottom of our hearts, you are the heart and soul of this place and remind us always that our love of wine comes from sharing it with those around us.
Over the last year, we found again and again that it was our connection with nature that brought us the biggest fulfillment. Whether it was the hikes on Lily Hill, the baby bobcats we watched tumble through our Redwood Grove, or the incredible sunsets that magically lit up the Dry Creek Valley, we found our best moments were soaking in the beauty all around us.
With that in mind, we have so much to share with you in 2022!
In the year ahead, join us to taste library wines in the candlelit caves or under one of the ancient olive trees, relax with freshly-made picnic fare in the Bella Backyard, and listen to the best of Sonoma County homespun bluegrass each weekend.
Bella Backroads will be back this summer with hikes to the top of Lily Hill with naturalist Obi Kaufmann and winemaker-led visits to our favorite vineyards as we guide you out and about. In August, we introduce you to Bella on the Boat! We are excited to take a limited number of people out for intimate days of sailing with wine and food tasting, tall tales, and plenty of much-needed adventure.
We hope this is an amazing year for everyone and we can't wait to share the exciting new wines with you!