Seated Wine Tasting | Every Day
Join us for a seated wine tasting at Bella! Enjoy a flight of delightful wines underground in the magical wine caves or on the Bella lawn overlooking the valley and Lily Hill (select preference during booking).
$30 per person | Complimentary for club members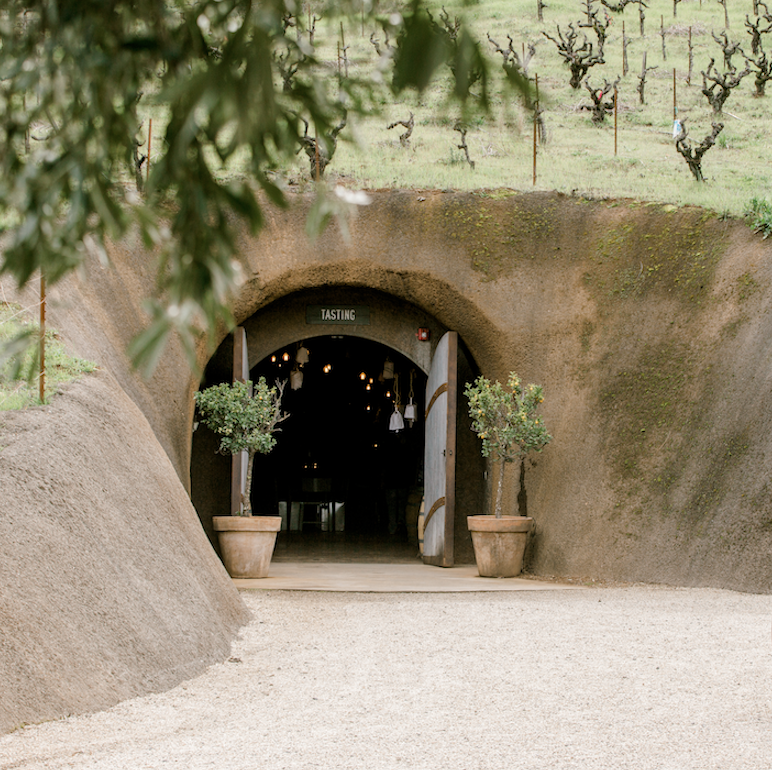 November 25-26: Cave Open House (no reservations needed!)
(Closed Thanksgiving Day 11.24)
We're flinging open the cave doors and welcoming you inside to explore and taste. Enjoy an incredible lineup of wines amongst the barrels as you go underground on a self-guided tour and tasting. It will be an All Star Weekend! Sebastian Saint James and the Muscle Souls will be keeping the mood lively. We have a special food bite to share.
$30 per person | complimentary for club members + four guests
There are no reservations required for Friday + Saturday! Simply join us between 11 and 4:30 p.m. To ensure we are able to pack up your wines, we ask that club members please let us know if you plan on picking up multiple wine shipments. Email us at wineclub@bellawinery.com or click below.