Partnership. Connection. Community.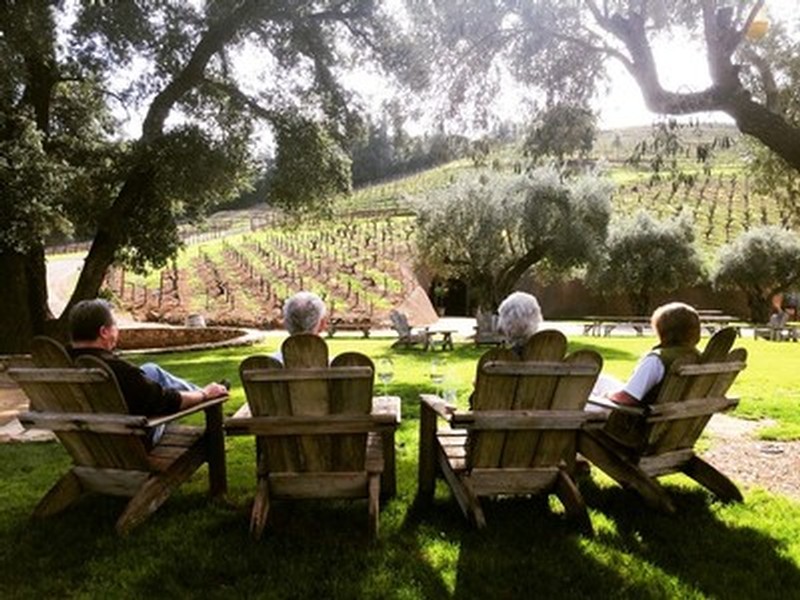 Thank you so much for thinking of us here at Bella. We have missed you!
All our tastings feature an all-star wine lineup. Friday through Sunday we have delectable food pairings! From wood-fired pizzas made onsite to individual Meze grazing boxes, you won't want to miss our amazing Bella Backyard experiences. Make your reservation today!
Click here to check out our full list of experiences.
Can't make it for a weekend picnic? We are offering tastings by appointment Monday - Friday and we still have our drive thru pickup timeslots available every day.
In addition, we offer private group tours! Let by a private guide, immerse yourself in the wine caves or experience the vineyard through a magical Pinzgauer ride.
Click here to learn more!
Please note, we cannot accept groups over eight. We require reservations for each person in your party. Based on the new guidelines set by the County of Sonoma, State of California, and the CDC we ask all guests to please review the safety guidelines prior to your appointment. Now more than ever safety is our first priority with our valued guests and amazing staff! Read the guest safety guidelines here.
We are so grateful for the support right now. It is truly what keeps us afloat and we are very appreciative. Please stay safe and healthy.
—The Bella Crew
We Are Located At:
9711 West Dry Creek Road
Healdsburg, California 95448
Call Us At: (707) 473-9171
Drop Us a Note