Pulled from Our Cellar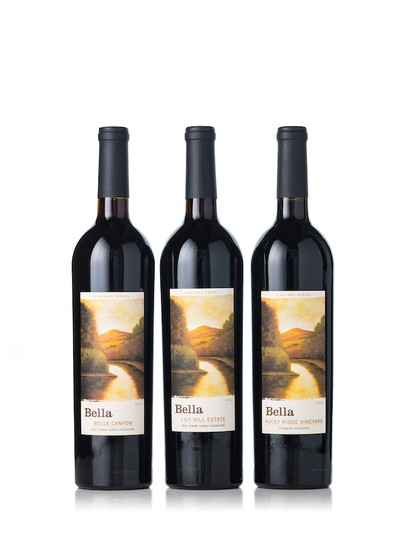 The 2012 vintage was one of epic proportions. After two really tough growing years, winemakers were blessed with one of their easiest seasons. The grapes were perfect after a long, sunny summer. The wines were delicious upon release, but have also aged beautifully in our tempature controlled cellar.
We've selected our Rocky Ridge from the extreme Rockpile AVA, Belle Canyon from the east side of Dry Creek Valley, and our famous estate vineyard Lily Hill. Anyone would be so lucky to recieve this three pack, and we promise not to tell if you are gifting one to yourself!
Note; we have very limited quantities of these wines remaining. Orders will be filled on a first come, first served basis.